Portraits by Kerry Firstenleit
Expect Kerry-merriment and enduring endearing moments to be captured during your fun-filled photo session with the award-winning photographer Kerry Firstenleit!
Kerry has been a professional photographer since graduating Cum Laude from Ohio University. She was trained by Norman Phillips himself at Norman Phillips of London and subsequently winning several awards for her work. With her natural rapport with children, two decades of experience, and her own photography studio LeitHaus, Kerry is sure to catch you and your family at your best.

Photo sessions are held at the always-comfortable and conveniently-located LeitHaus. Single-child portrait sessions, including all the digital images, begin at $225. Fill out the form below for scheduling.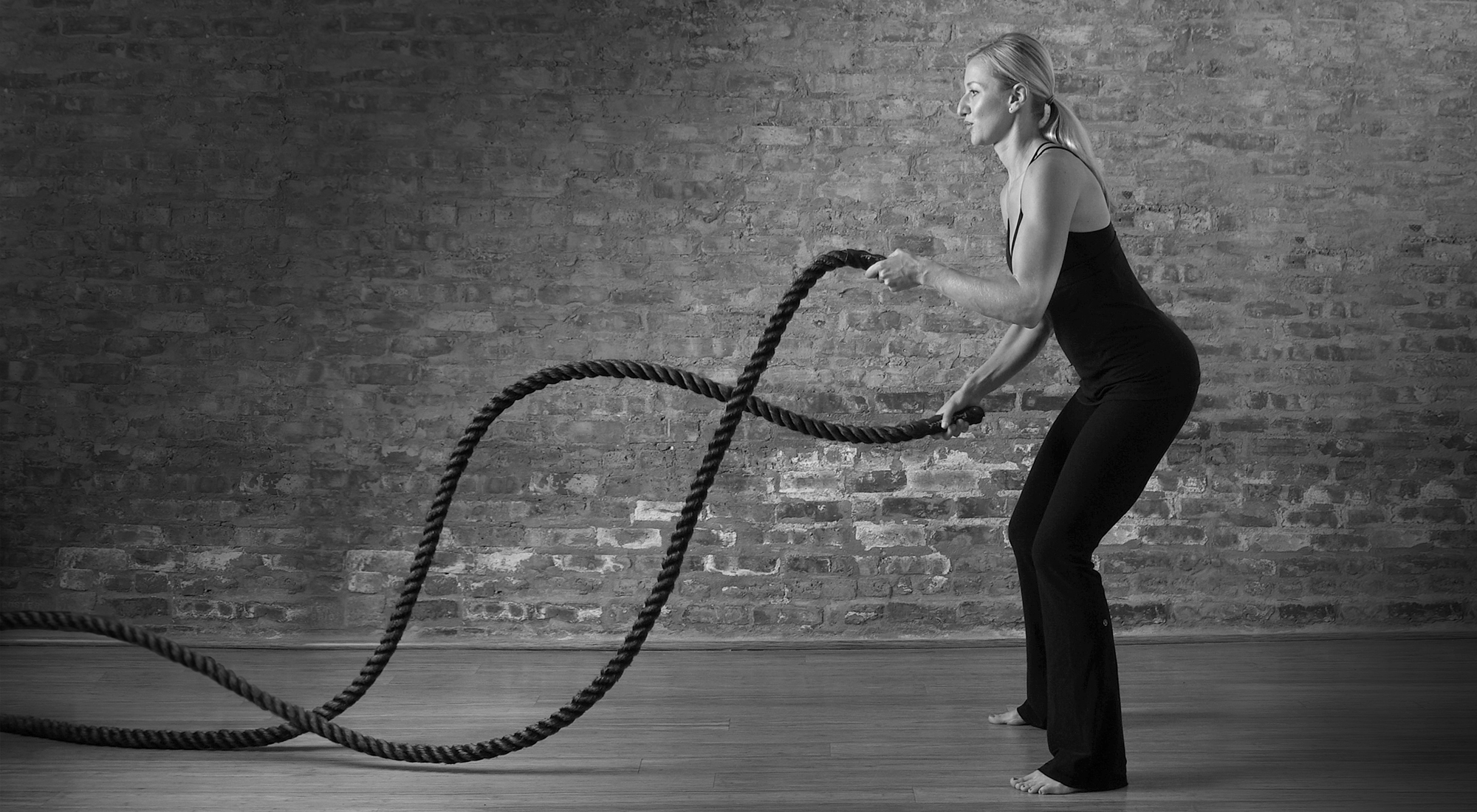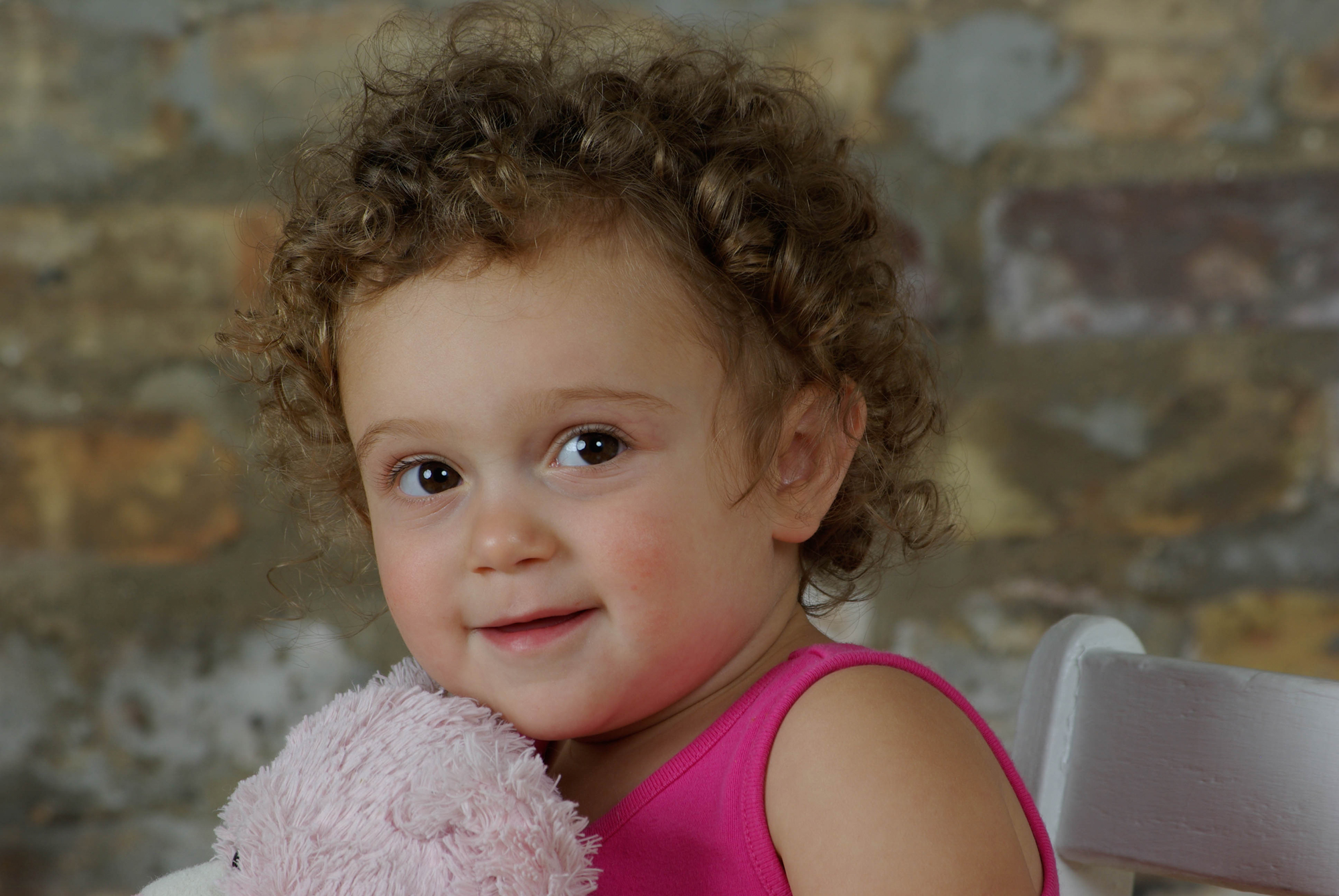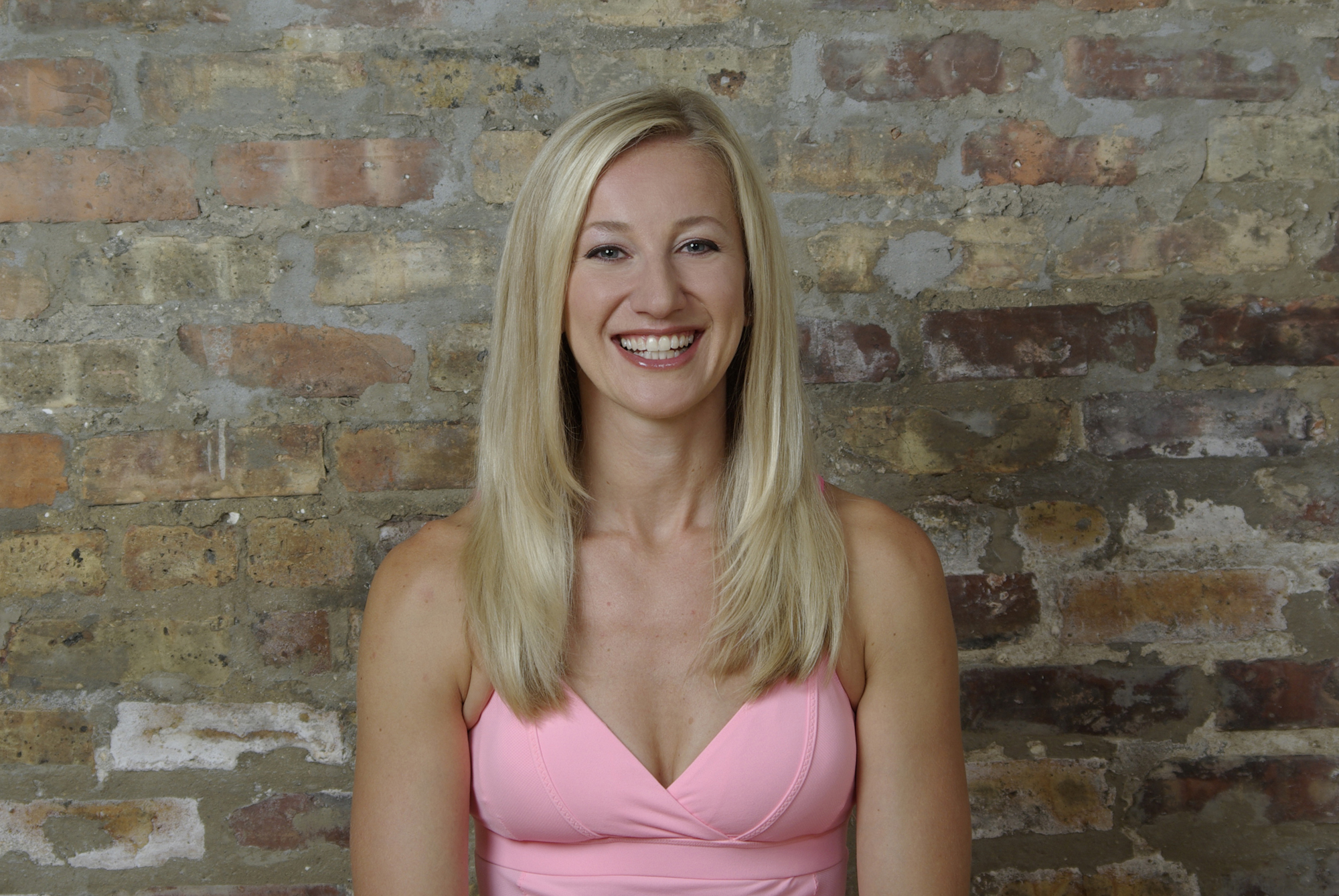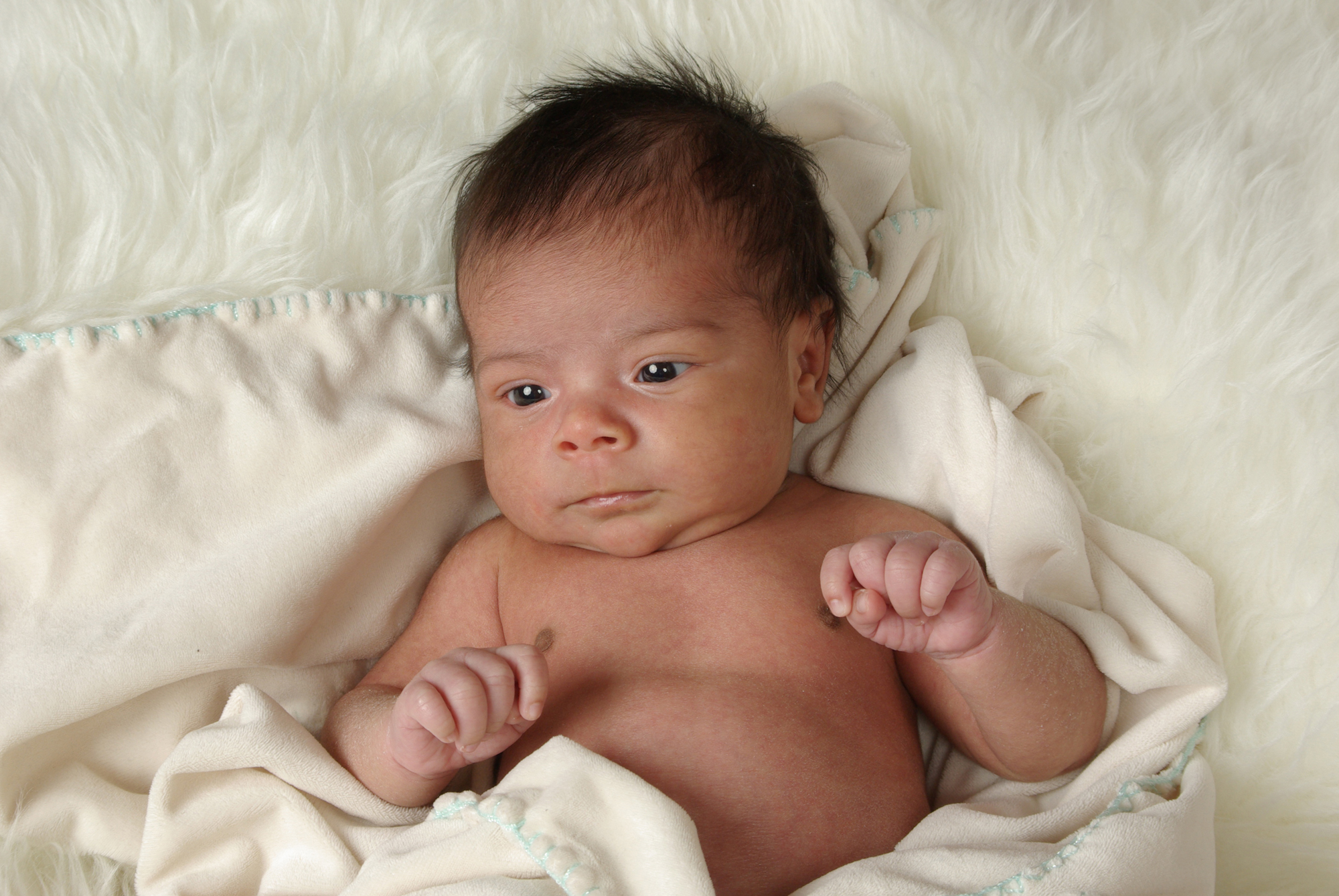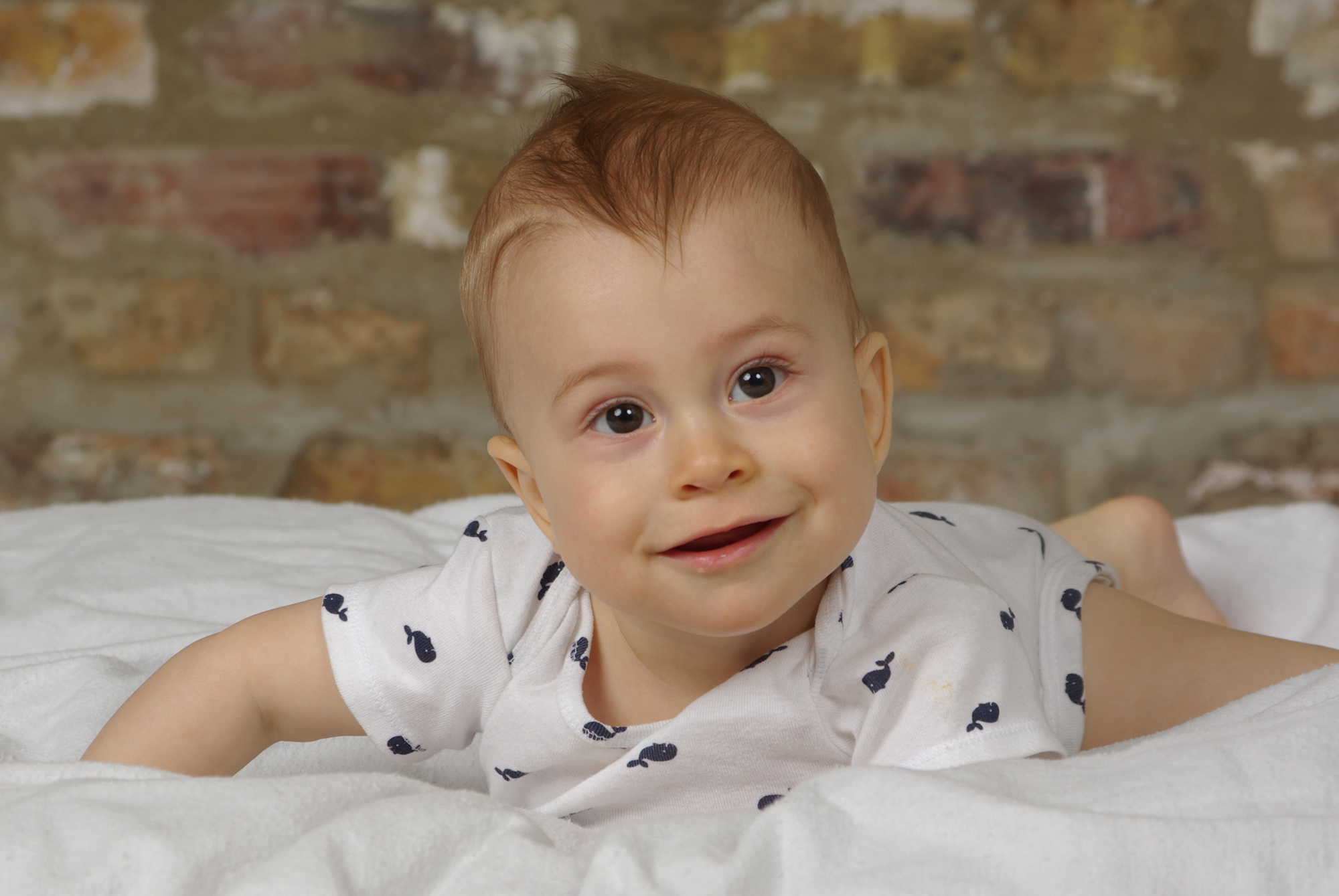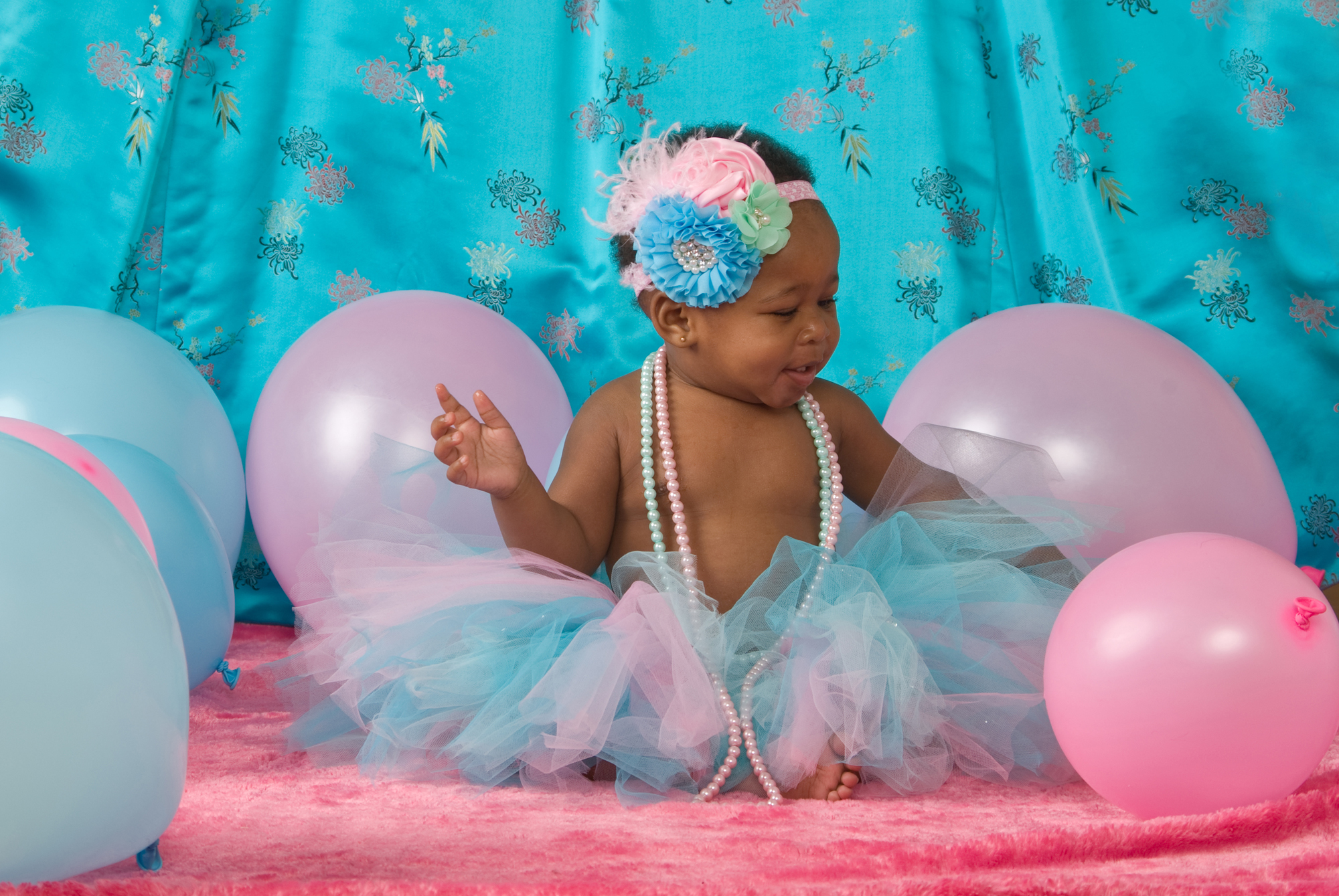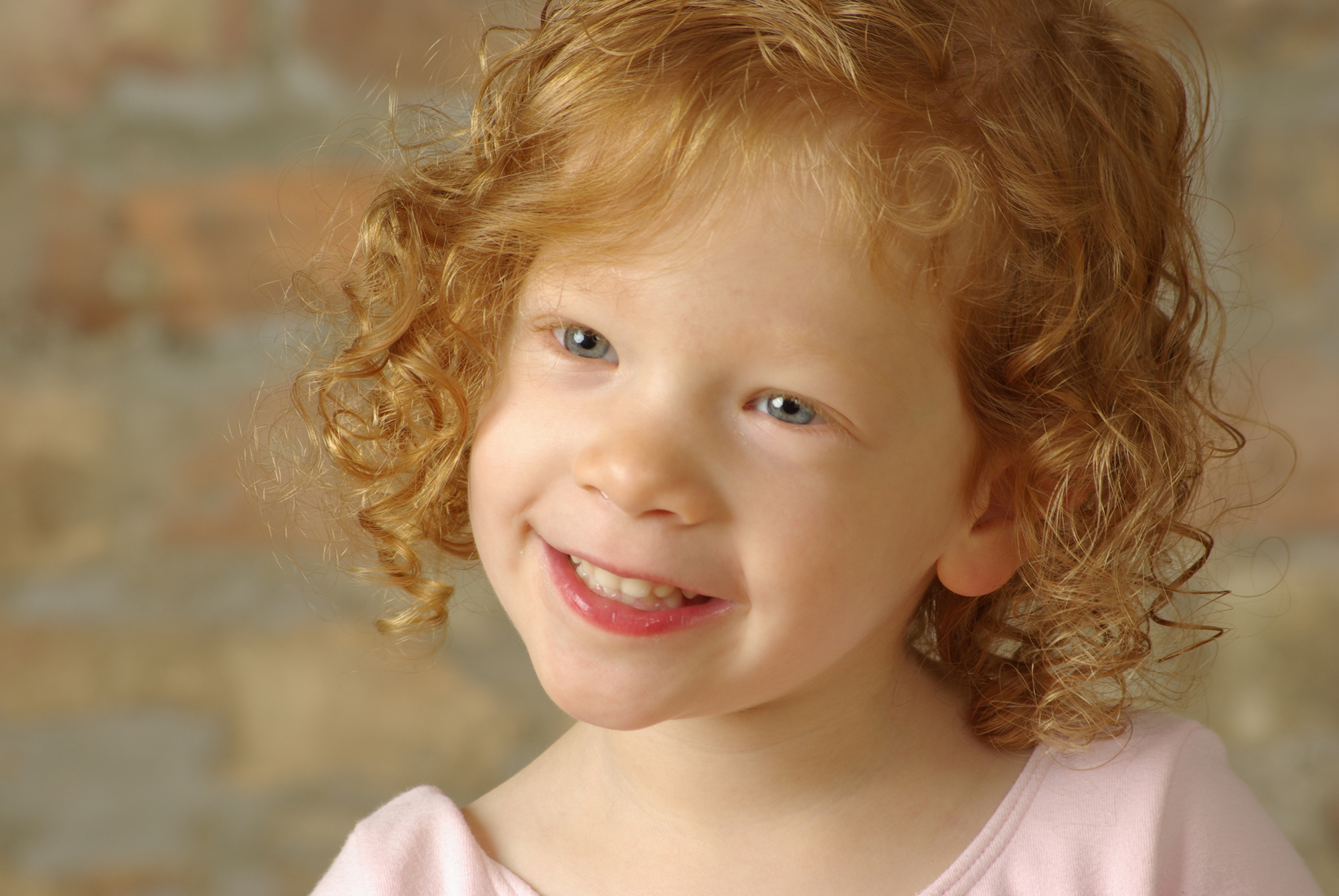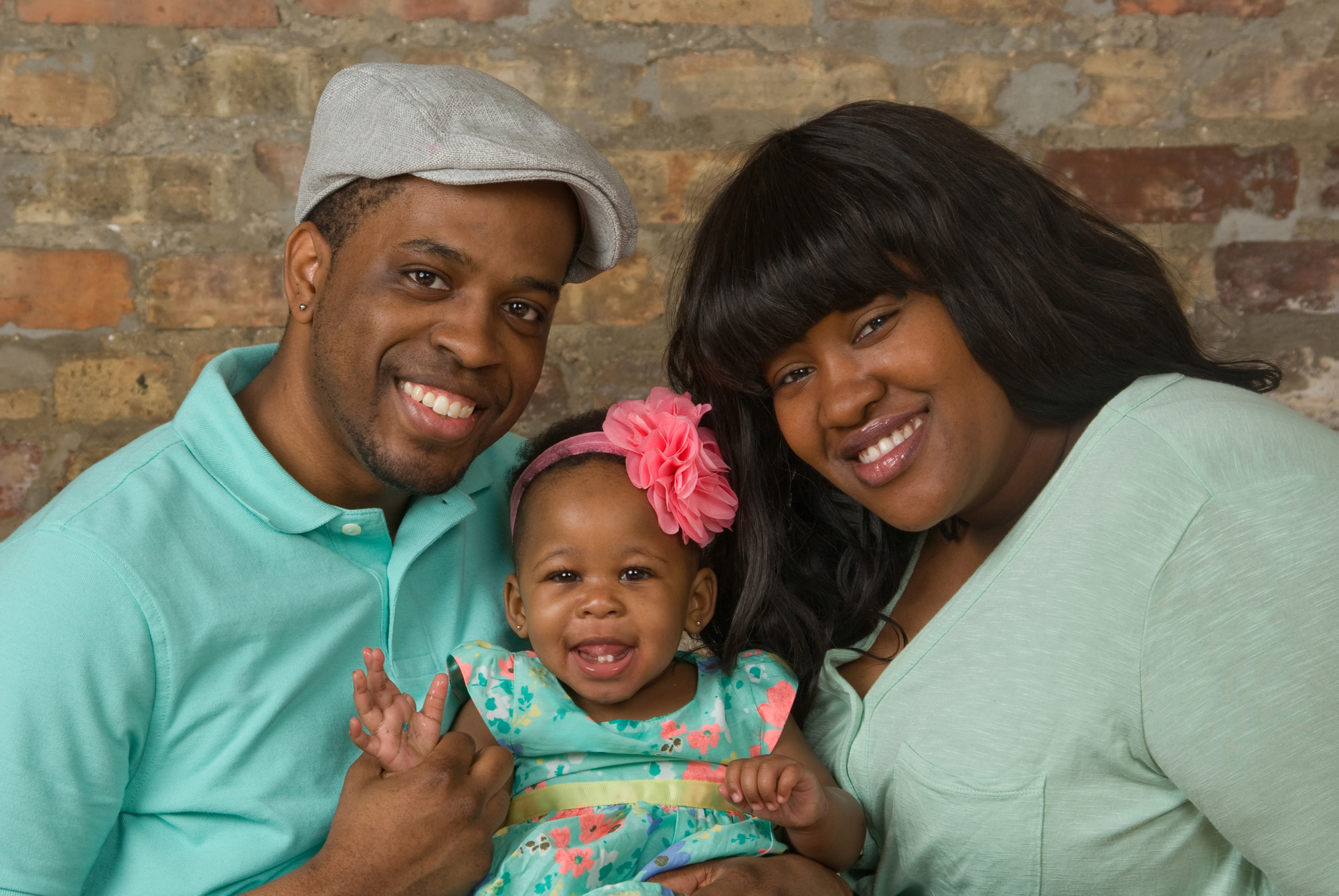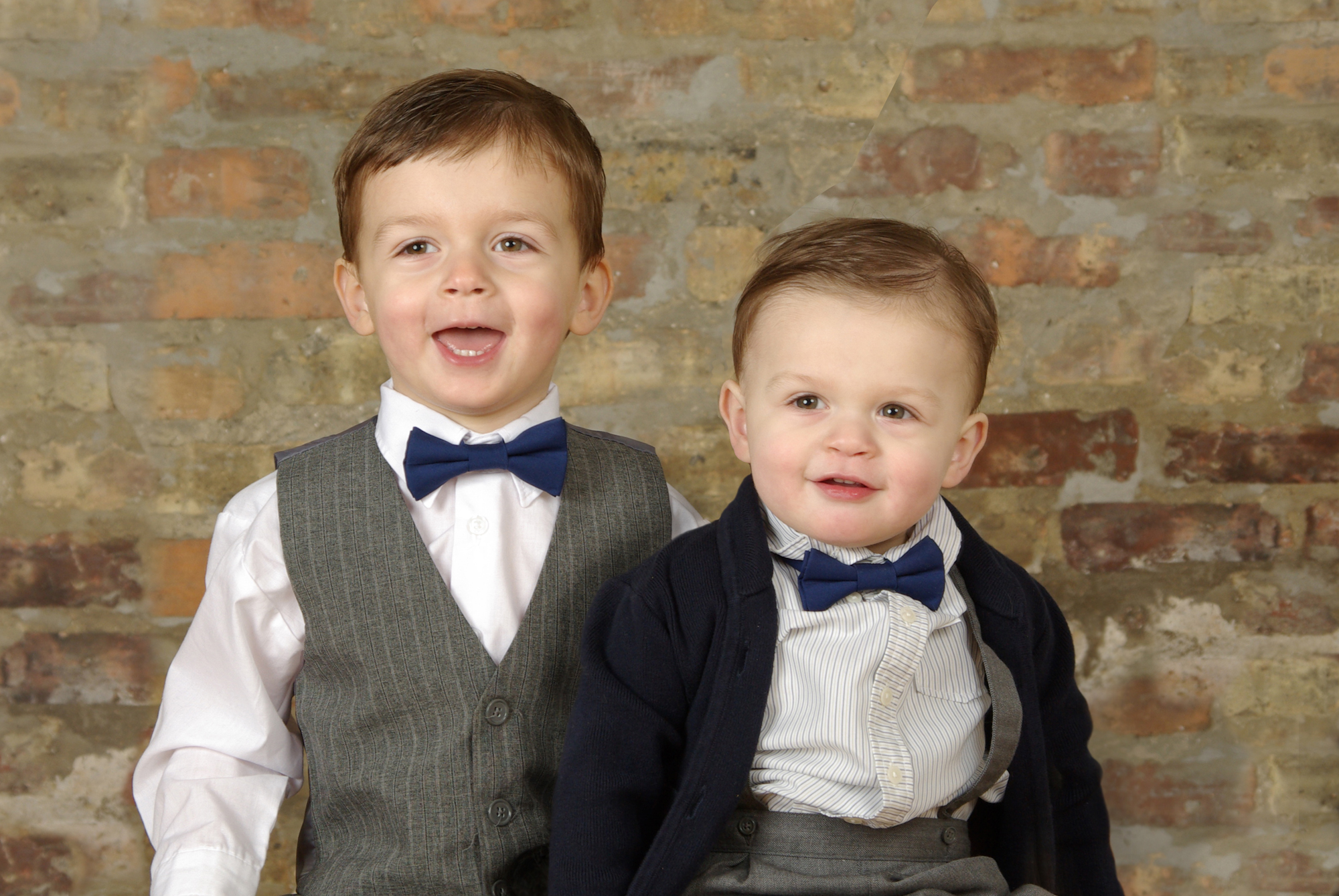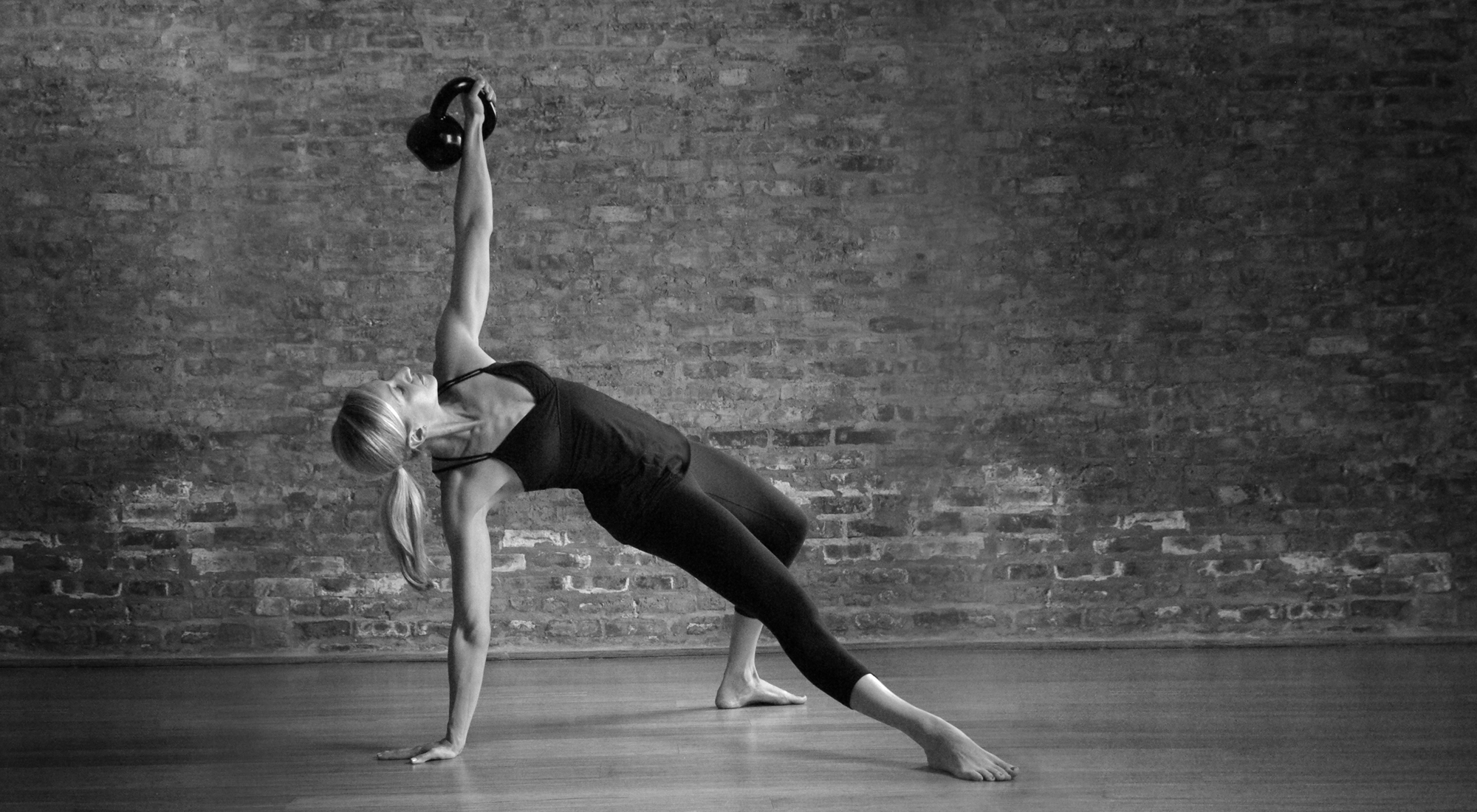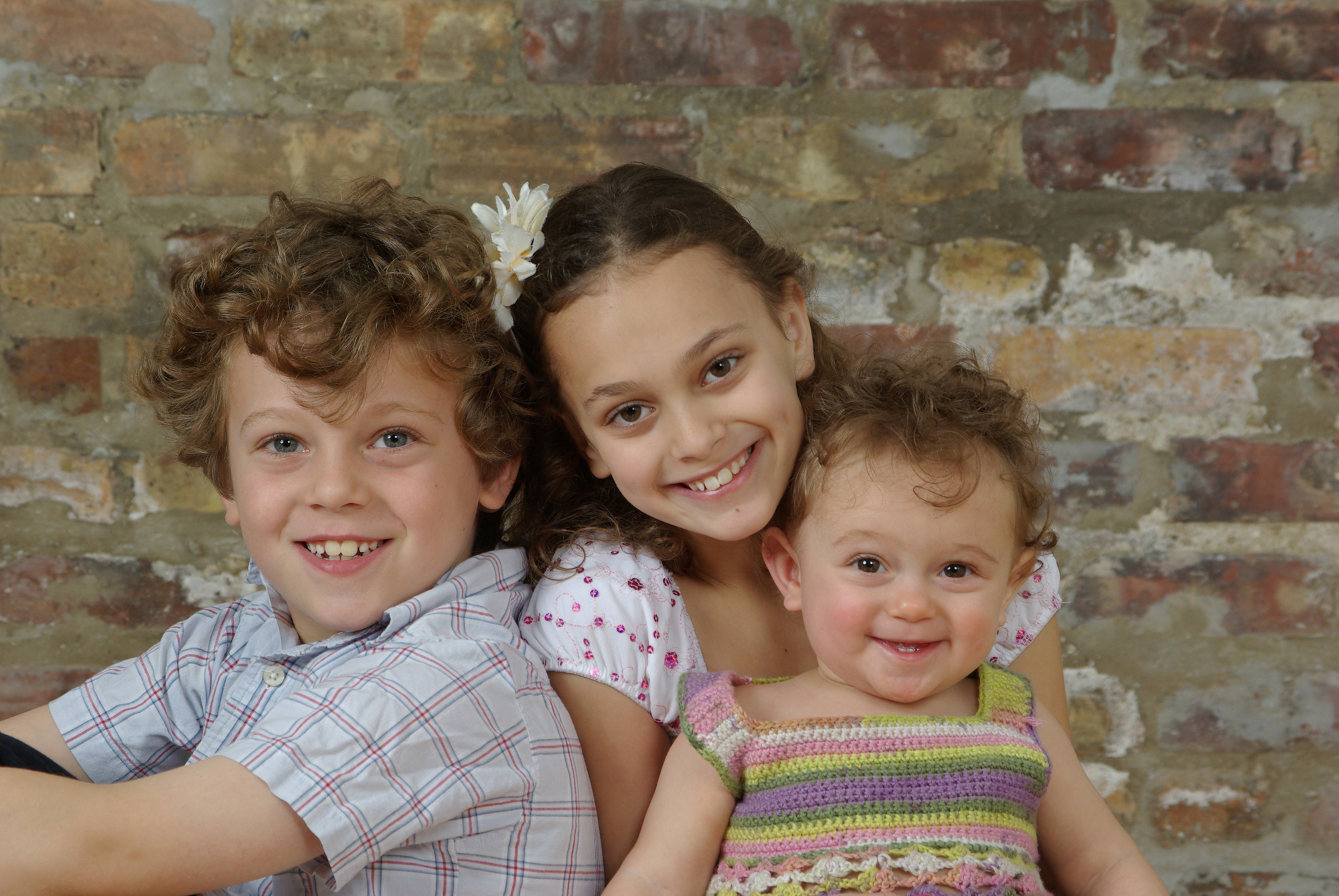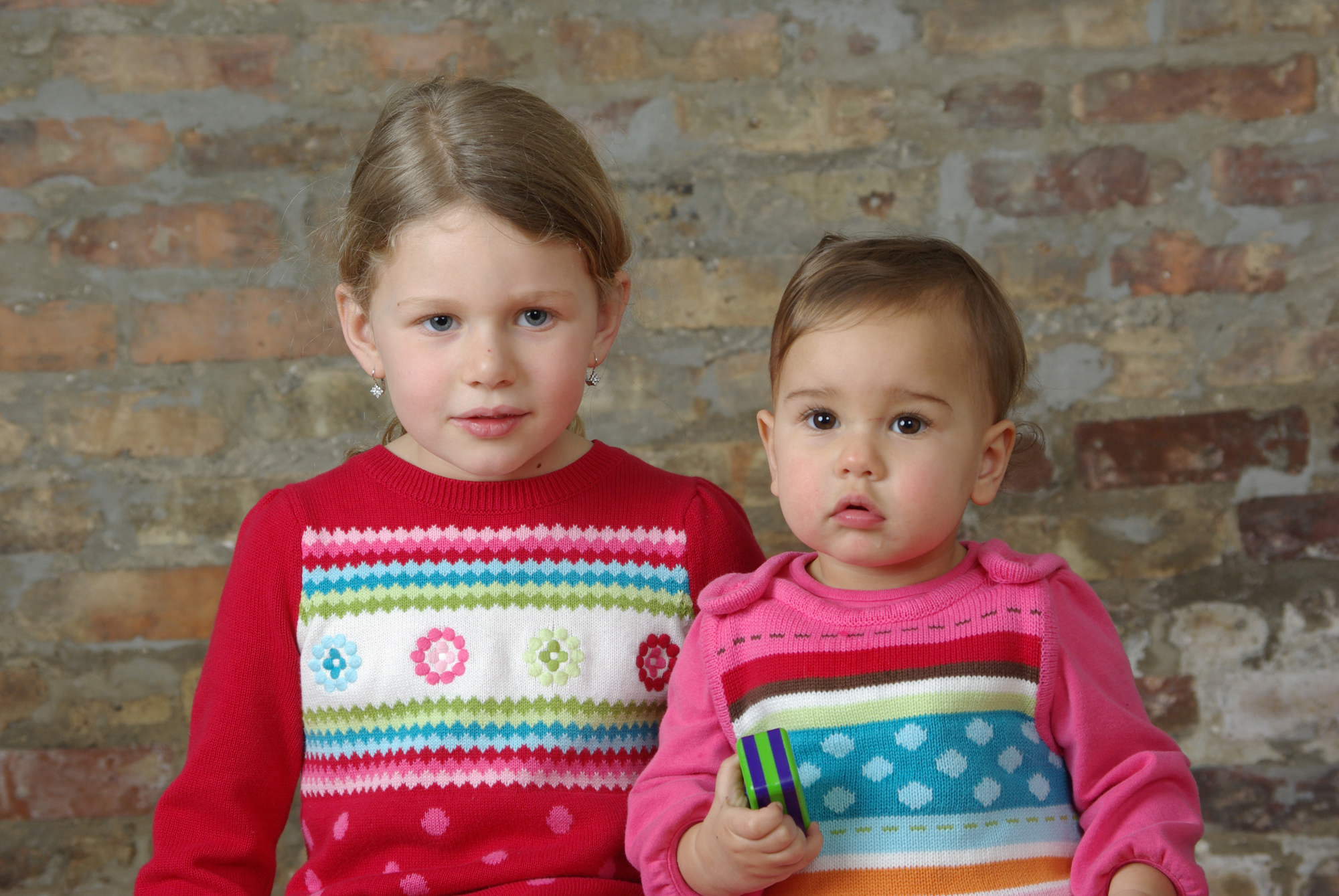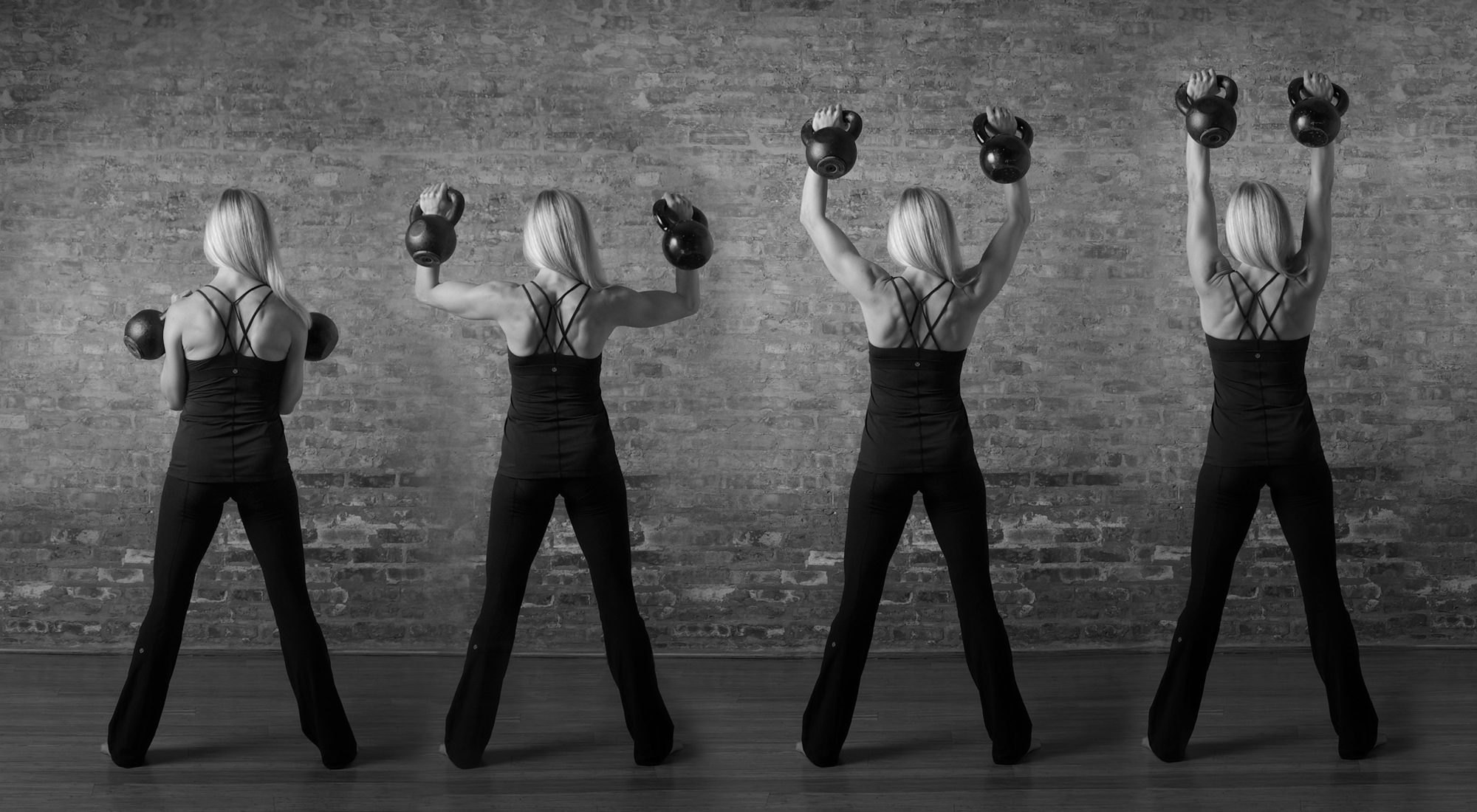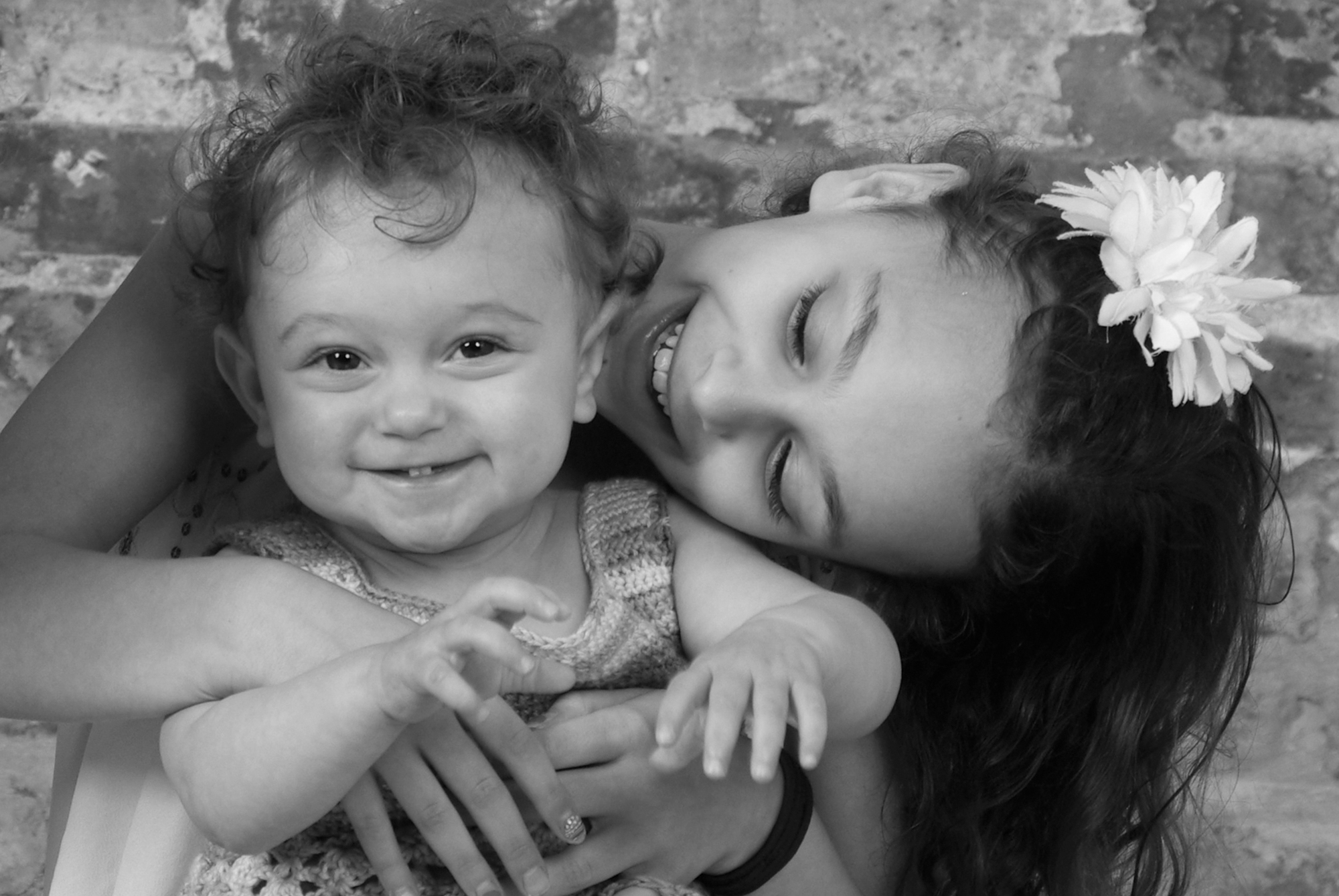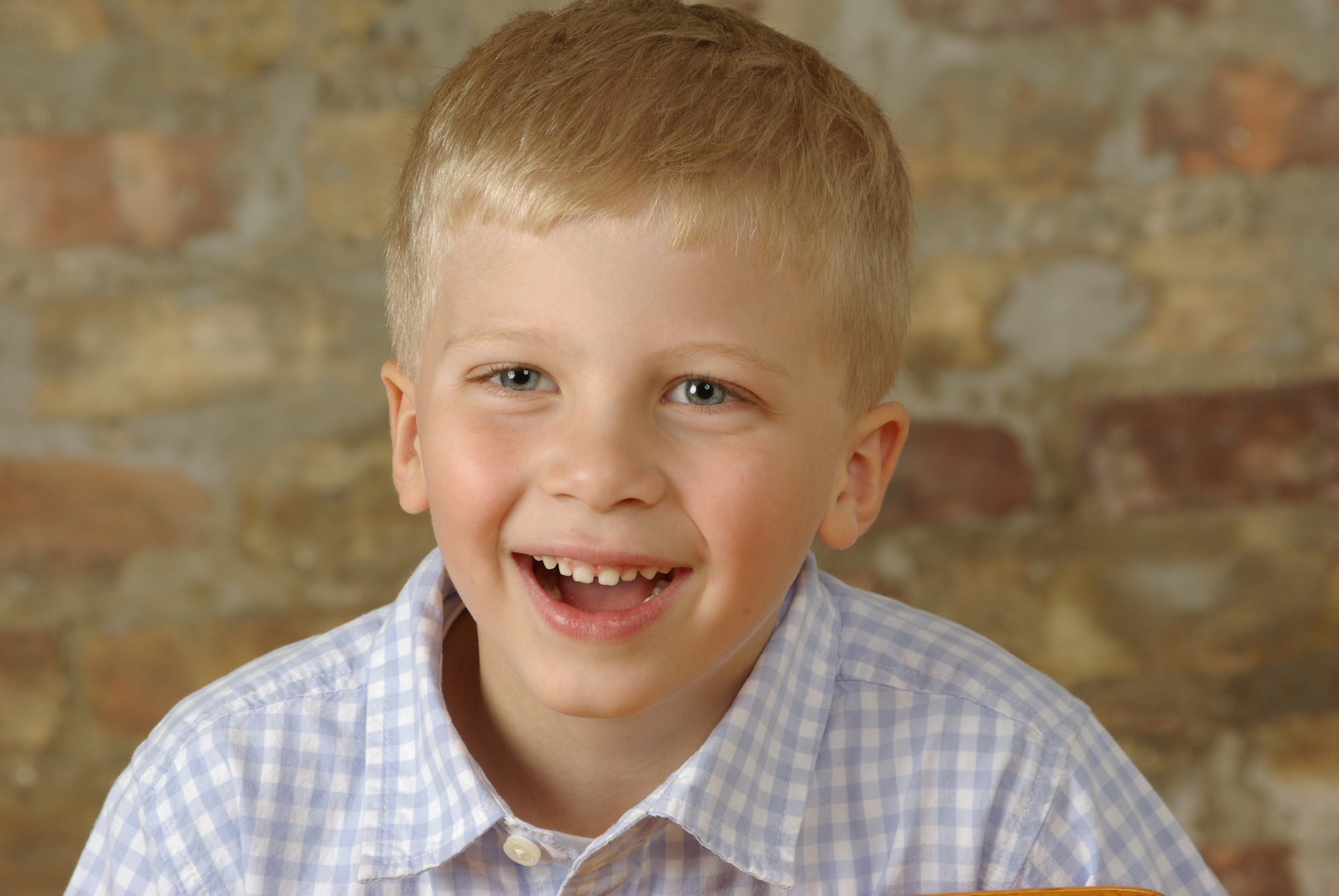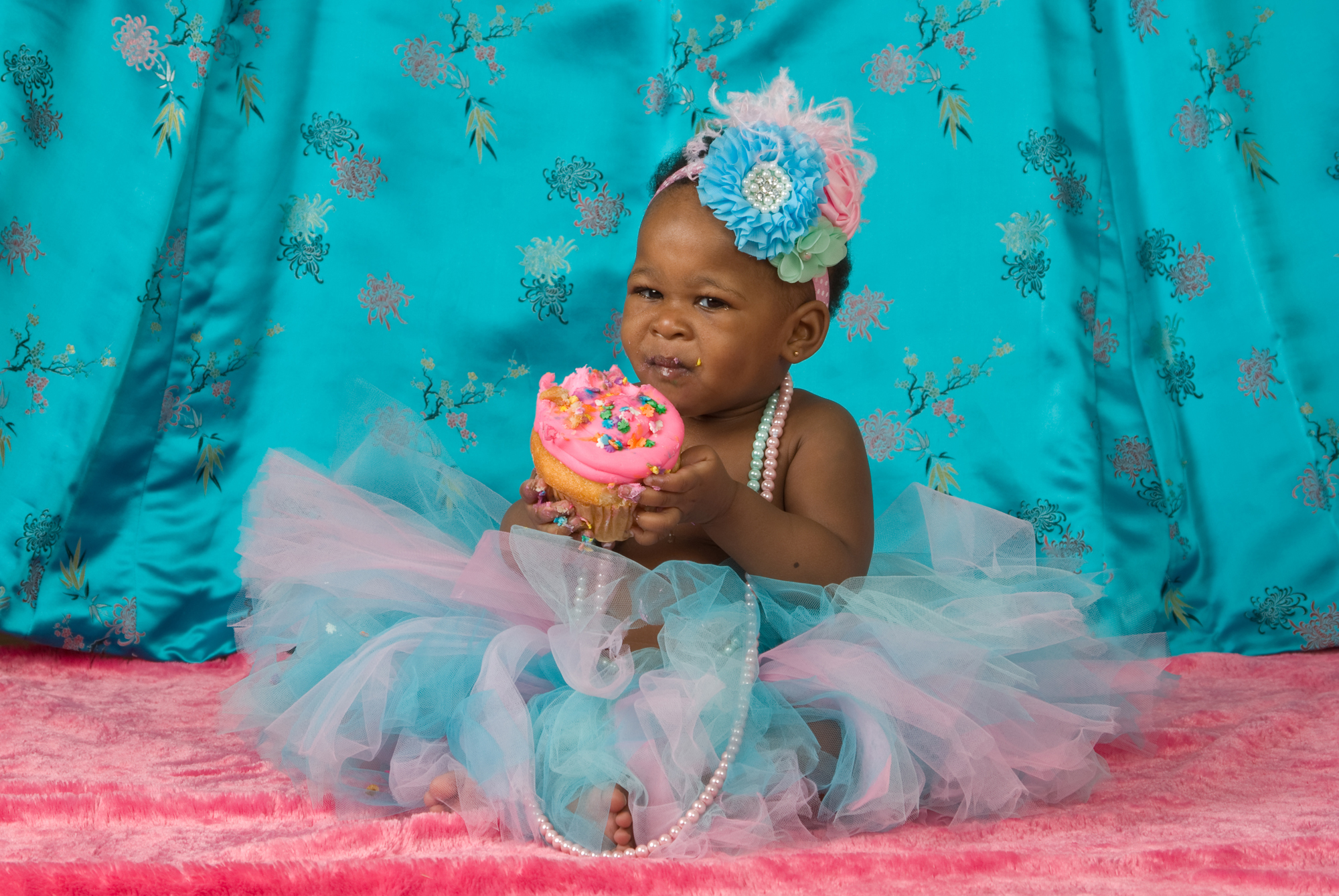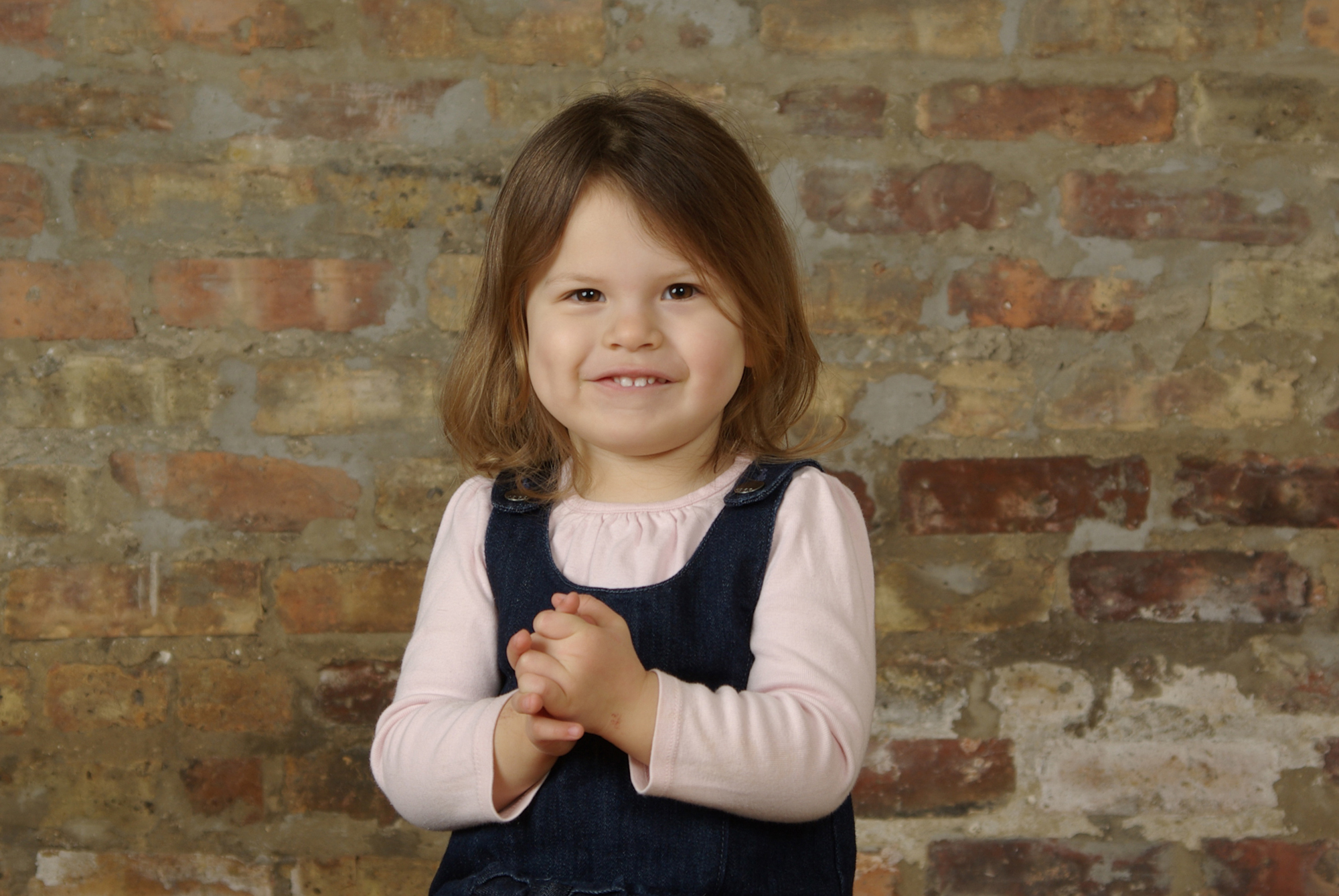 Schedule your session with Kerry